Seasonal Greetings Workshop 2018 – Learn all about lifestyle photography with Anna Cor and Simone Hawlisch
We are so happy to invite you all to join in for our second lifestyle photography workshop in Berlin! Spend an intense day of creating lifestyle-photos for the winter and Christmas season with us in the stunning loft location of SisterMAG.
tips & tricks to take most beautiful lifestyle photos
We`ll share all our best tricks and tips about styling, photographing, editing and Instagram with you. We`ll be getting our best faff on and create wonderful scenes with lots of settings and props. We`ll take beautiful photographs and edit the ones you like best together so that you`ll be able to use these images as Christmas cards to send to your family and friends.
We`ll have lunch together which also gives us the opportunity to chatter away with like minded souls and share our experiences, create new contacts and exchange ideas.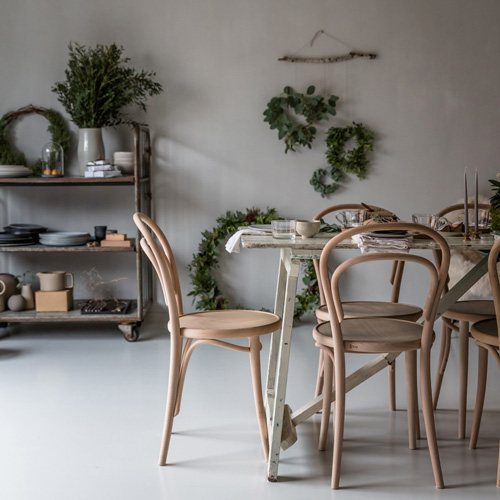 photography workshop for all levels of knowledge
It doesn`t matter if you only just started your photography journey – all levels are welcome! Please bring your digital camera, a laptop with adobe lightroom downloaded and a tripod if you have one already. If you always photograph with your smartphone it`s fine to simply use this one. We can give you plenty of tips for taking and editing your images with your phone as well.
In this workshop we will only give short theoretical lessons – it`ll be more about styling and photographing beautiful scenes. In a little group of participants we will take your photography to the next level by practicing and giving you "hands-on"-instructions.
24. November 2018
10 a.m. – 5 p.m. in Berlin
10 participants
375 EUR plus german VAT
Props and materials, drinks, little snacks and lunch are included. Tickets are non refundable. If needed we will, however, be more than willing to help find someone to buy your ticket.
For registrations please contact Anna via studio@annacor.com